Strawberry Delta 8 Gummies
Regular price
Sale price
$55.00 USD
Unit price
per
Sale
Sold out
INFUSED with 20mg of pure hemp-derived delta-8 THC distillate. These amazing gummies have very quickly become our best selling product, and for a good reason! They deliver a stronger feeling of overall wellness and relaxation than your typical CBD product. Most people only need one of these 20mg gummies to take their relaxation to the next level!
Our products do not contain preservatives, and are tested for pesticides and heavy metals. Unlike most companies, you can view all of our lab results here to give you the reassurance that you are getting the best quality product possible!
Disclaimer: DELTA 8 CANNOT BE SHIPPED TO THE FOLLOWING STATES:
AK, AZ, AR, CO, DE, ID, IA, MS, MT, RI, UT
Hemp-derived CBD CANNOT be shipped to the following states: ID, OK, NE, SD
If you are pregnant or breastfeeding you should consult a doctor before taking this product.
Share
Customer Reviews
09/05/2022
Delta 8 gummies
Helps me get to sleep and a better sleep. Good price and very helpful staff
08/02/2022
Always a great experience!
Excellent and the products are great!!
Adrienne B.

United States
08/02/2022
Changed my life.
The Delta 8 gummies are amazing. For years I have suffered from insomnia until a friend suggested that I go to the Mink Store in Ormond Beach, the owner suggested cutting them in half and just eating half each night before bedtime. I took his advice and have been sleeping 8-9 hours a night. Thank you Mink, I am continuing to buy from you through mail order as I have moved out of the area. I really appreciated learning about your products as you and your wife are very knowledgeable Thank You. I highly recommend Mink.
Joyce K.

United States
08/02/2022
Delta 8 gummies
Great. Finally able to sleep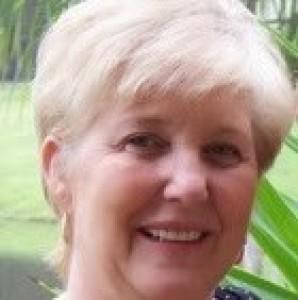 KF
Kristina F.

United States
07/18/2022
Love these gummies!
I had the best sleep after taking these gummies it was like cartoon sleep! If you have trouble sleeping - try these!
Sandy

United States